Lucifer Sans is a modern sans serif font rooted in Scandinavian geometry and minimalism, mixed with a healthy dose of black metal and irreverent attitude.
Resellers:
Myfonts, Fonts.com, YouWorkForThem
Lucifer Sans Font

Desktop License (1-5 Computers)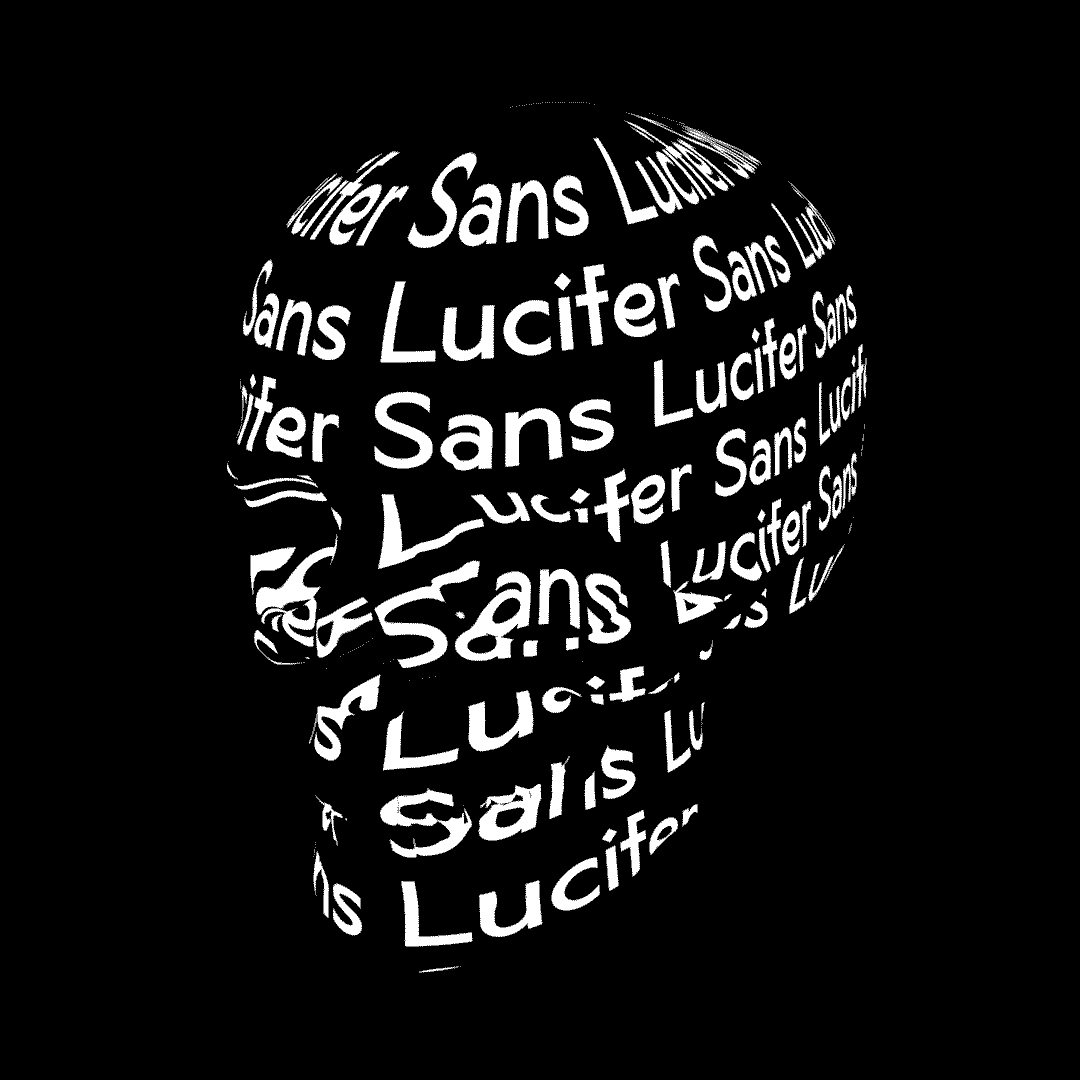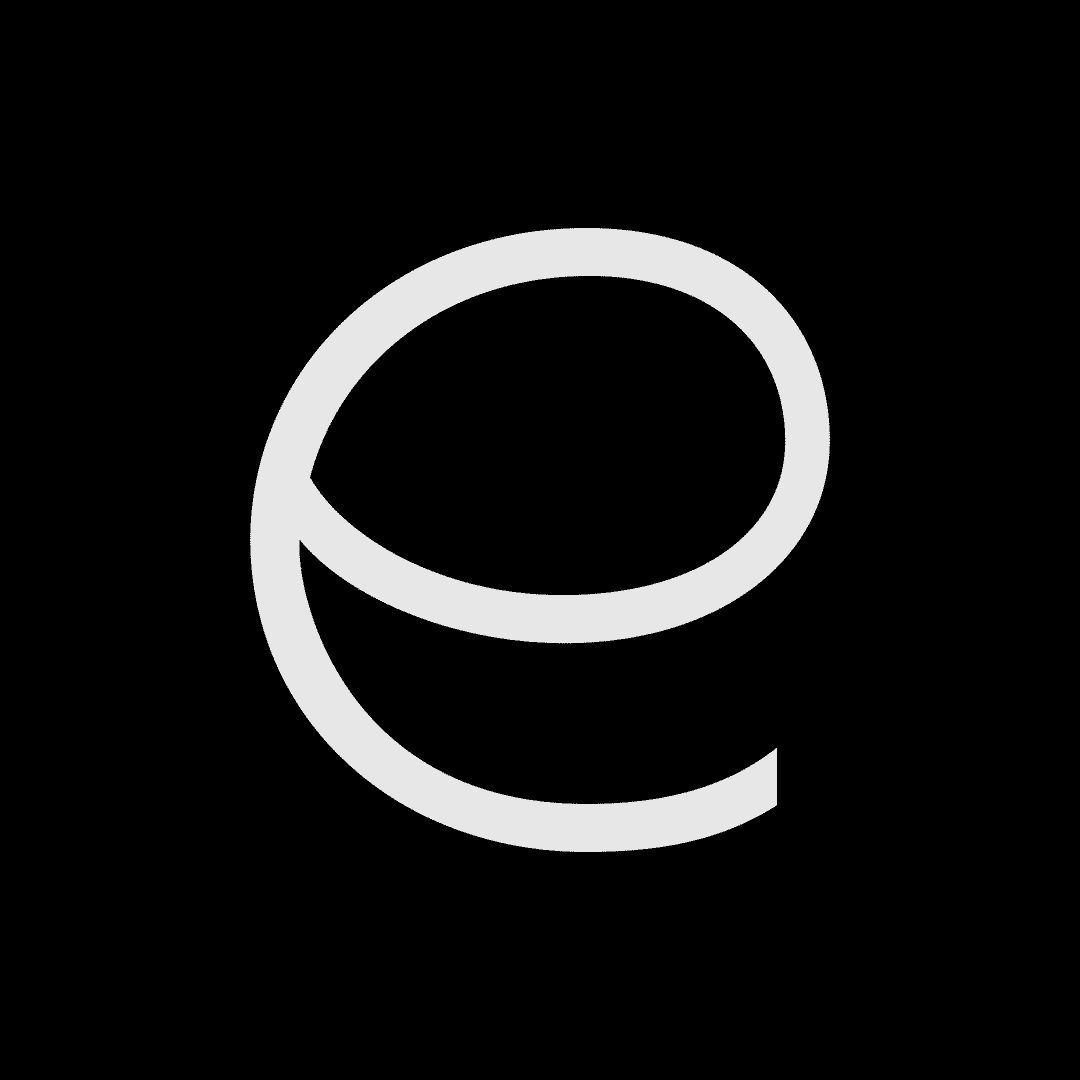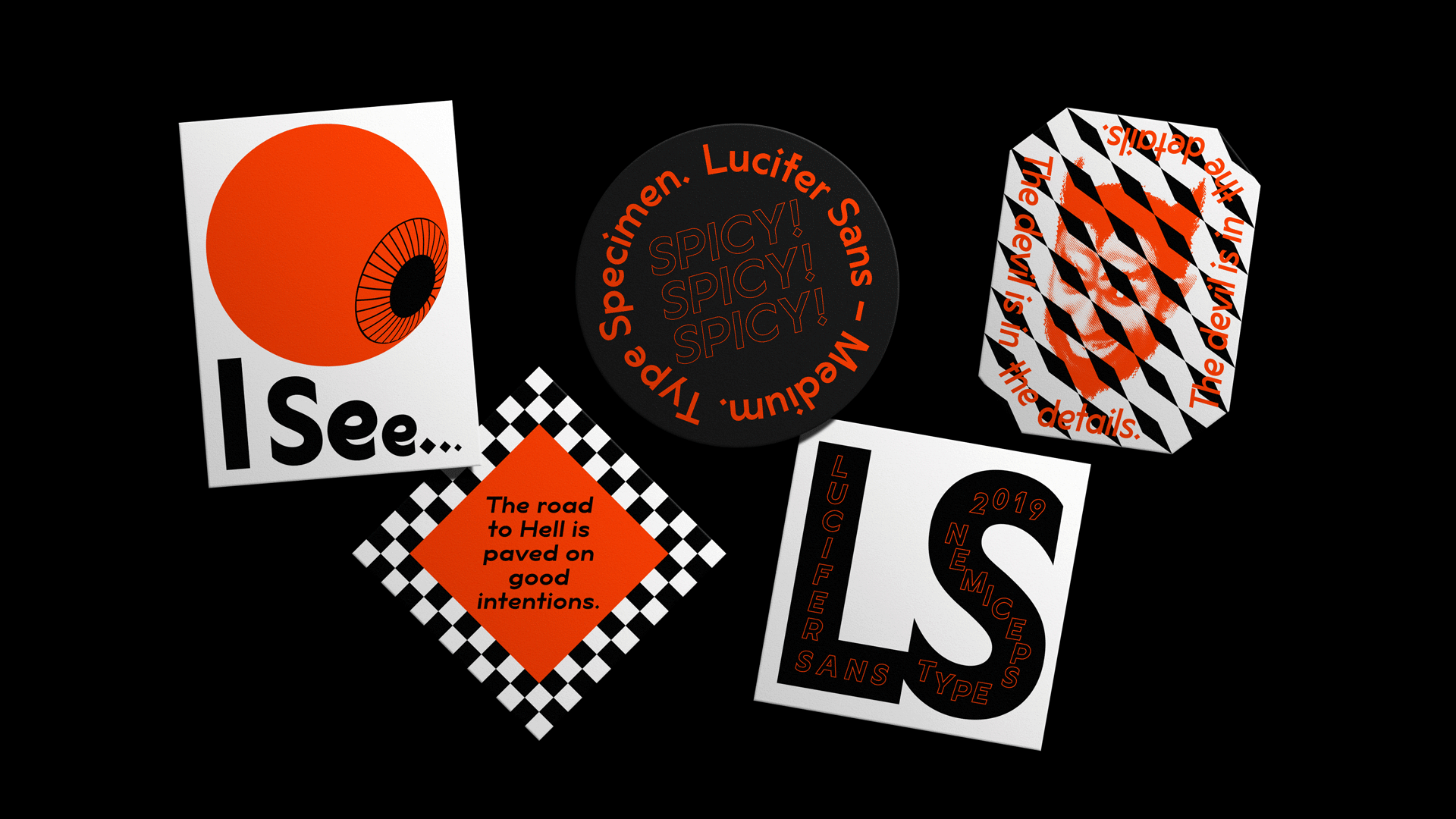 Technical Specification


Family name: Lucifer Sans
Sub families: Compressed, ExtraCondensed, Condensed, SemiCondensed, Standard, SemiExpanded, Expanded, ExtraExpanded, Wide
Format: OpenType OTF
Weights: 9 / Widths: 9
Font Styles: 162
OpenType Features: aalt, ccmp, frac, kern, liga, lnum, mark, mkmk, onum, ordn, pnum, salt, sinf, ss01, ss02, ss03, ss05, subs, sups, tnum
Supported Languages: Western Europe, Vietnamese, Central/Eastern Europe, Baltic, Turkish, Romanian
Glyph count: 1015
File size: 90808
License

The license of all Font Software sold directly through this website is a Commercial Desktop License for installation on up to five (5) units. For any other licensed uses such as web, app and server – please follow the buying alternatives from the Resellers.
See full EULA here
.
Trial

The trial version is available below. It may only be used for testing and evaluation purposes. The trial version cannot be used for any Published Work or Commercial Use. The trial version is also missing key features such as extended alphabet, OpenType features, kerning and more. Fill out the form to receive download link by email.
See full Trial EULA here.
Download Trial Font