Low Def, short for Low Definition, is inspired by fonts displayed on old CRT monitors, sometimes with quirky characteristics. From video game consoles to the dim & noisy arcades. With it's lower resolution analogue signal shown through scanlines, it created a smoothened look that blended together the pixels.
Type Design & Creative Direction: Daniel Brokstad
Design Assistance: Nika Belskaia
Resellers:
MyFonts.com,
Fonts.com
Low Def Font

Desktop License (1-5 Computers)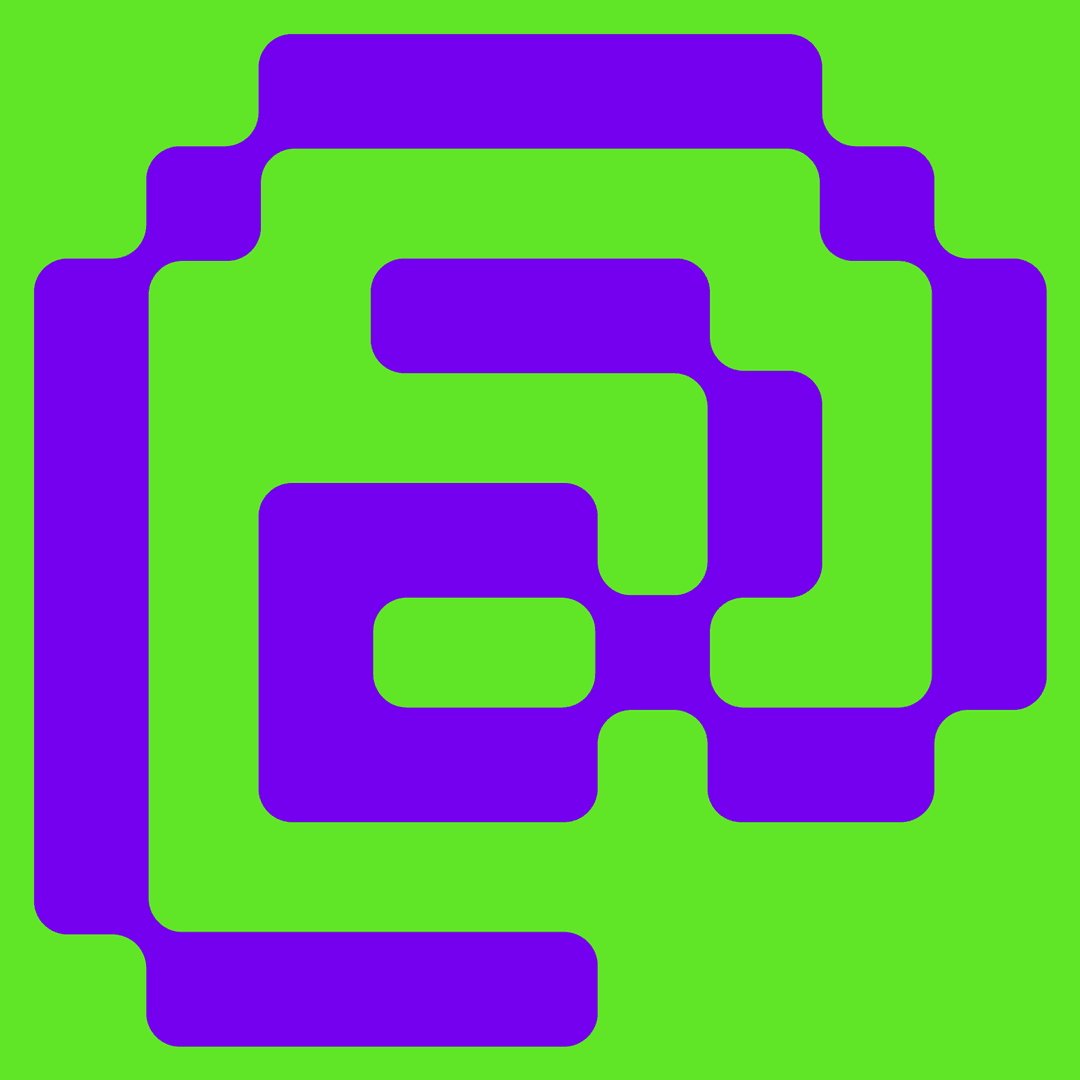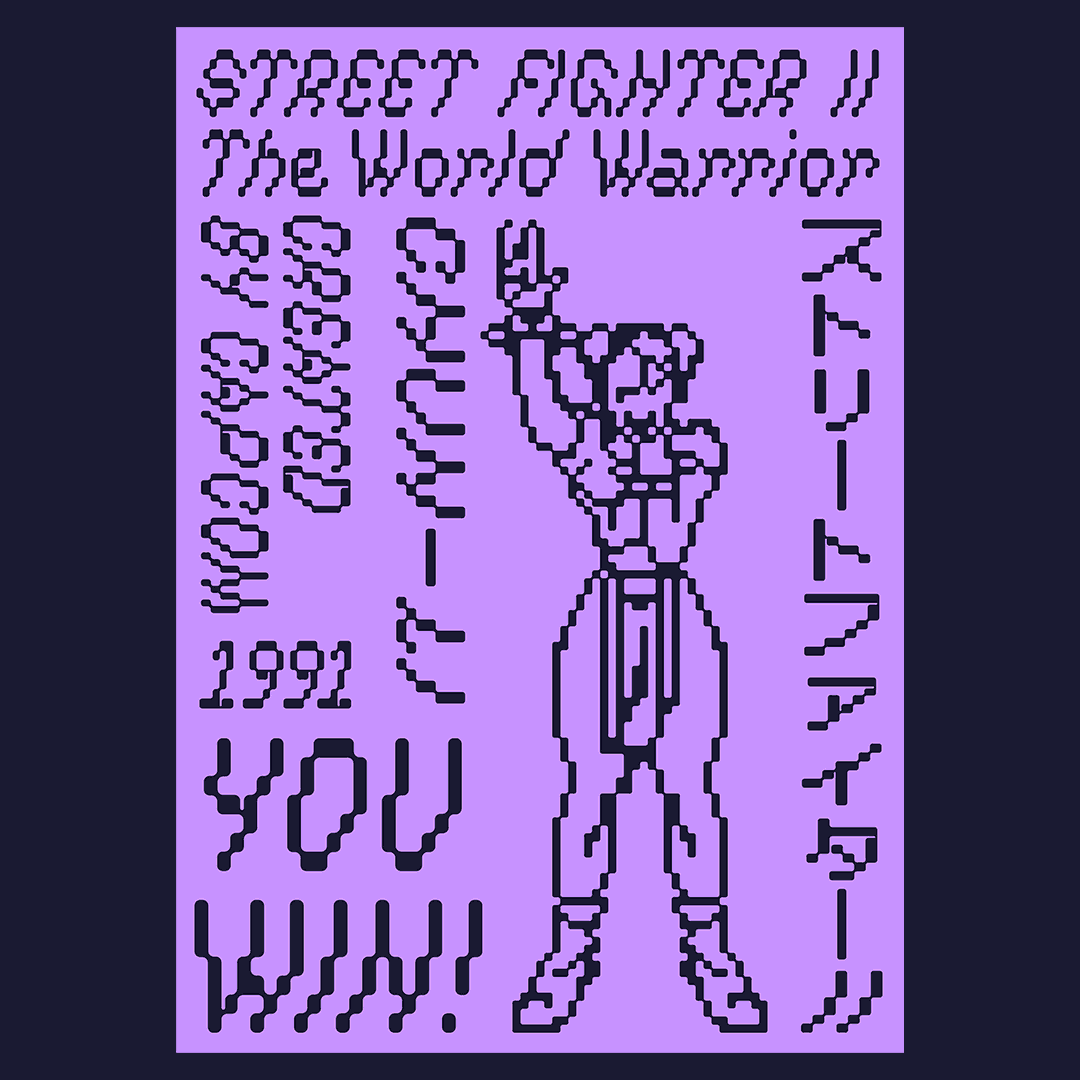 Technical Specification


Family name: Low Def
Sub families: Extra Narrow, Narrow, Regular, Wide, Extra Wide
Format: OpenType OTF
Widths: 5
Font Styles: 5
Version: Version 1.003
Glyph count: 888
File size: 169644
OT Features: aalt abvm case ccmp dnom frac kern liga locl mark mkmk ordn sinf subs sups
Supported Languages: Western Europe, Vietnamese, Central/Eastern Europe, Baltic, Turkish, Romanian, Cyrillic, Japanese


License
The license of all Font Software sold directly through this website is a Commercial Desktop License for installation on up to five (5) units. For any other licensed uses such as web, app and server – please follow the buying alternatives from the Resellers.
See full EULA here
.
Trial

The trial version is available below. It may only be used for testing and evaluation purposes. The trial version cannot be used for any Published Work or Commercial Use. The trial version is also missing key features such as extended alphabet, OpenType features, kerning and more.
See full Trial EULA here.
Download Trial Font